bakamaze
I was really bored on my way home from school, so I took some pics. Spring is coming 8D~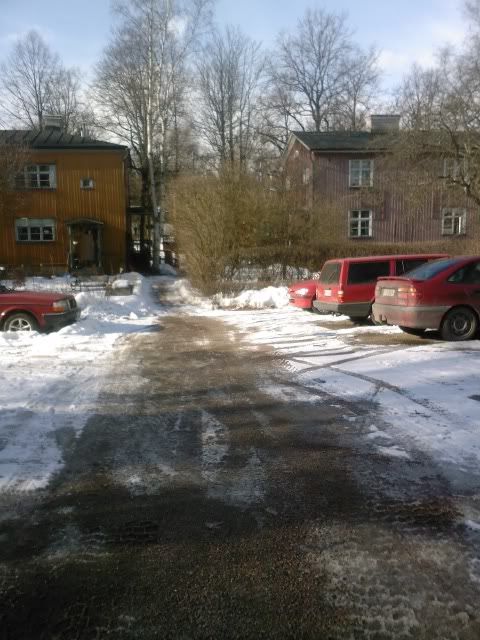 That's our parking lot. I took that on 25th.
The next day it was like this.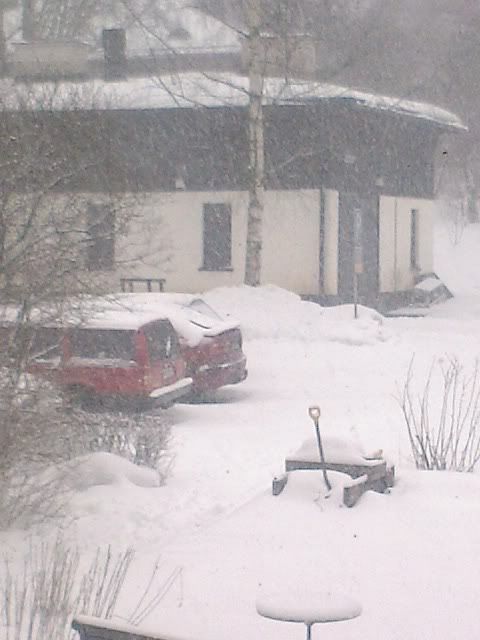 I love Finnish weather :'D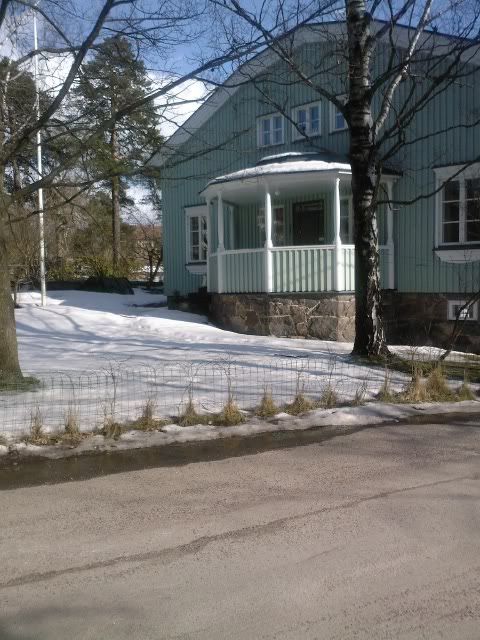 there's snow on the yard and the street is almost dry XD
and one of our neighbours has a giant turtle!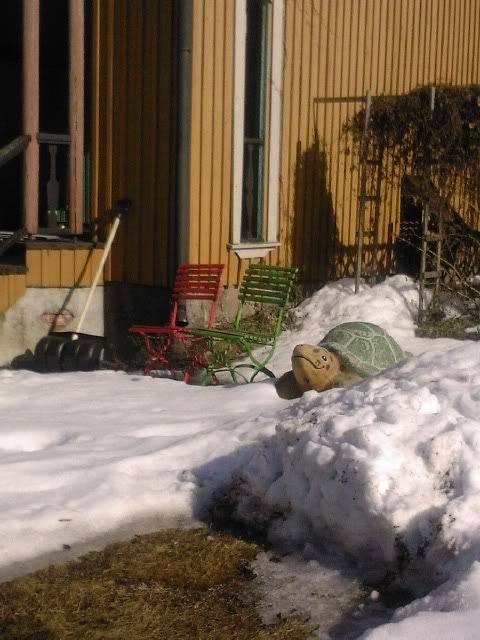 it's so cute. I almost wanted to steal it 8(
and I took a different route to home than usually and I discovered that there is a huge house just up the hill.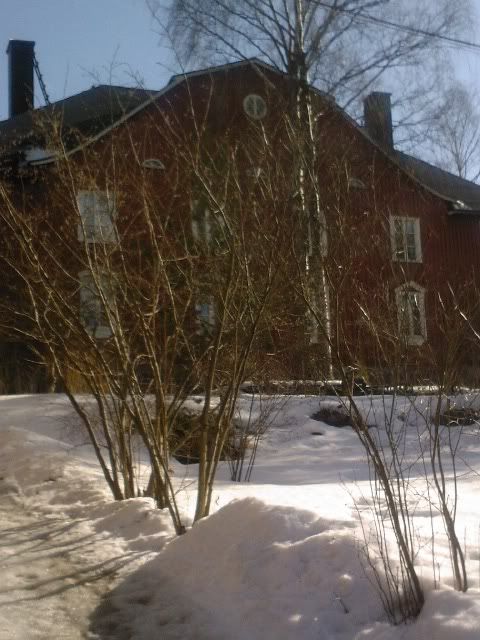 it's like. Big.
And after school my friend wanted to go shopping, so I went with her. We visited Blippo
(a shop that sells all kinds of asian/mostly japanese stuff)
Without money. It made me sad because I wanted to buy everything there.